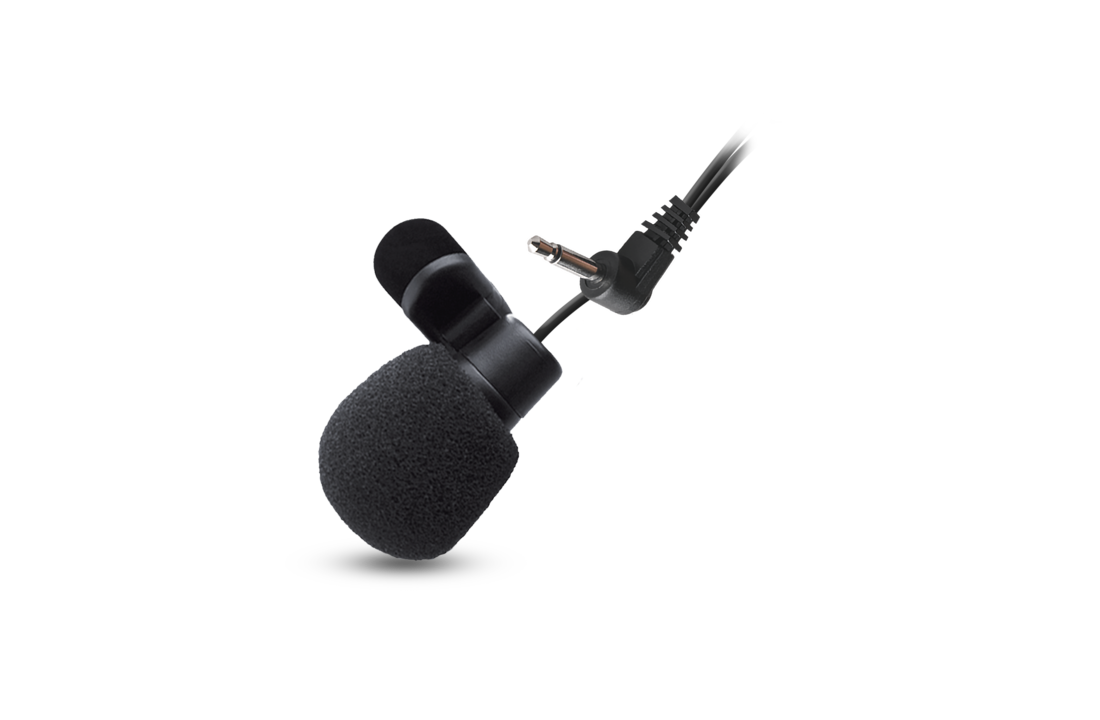 Bellman and Symfon External Microphone
This microphone can be utilized during meetings to enhance speech intelligibility. It can also serve for listening to the TV. Simply attach the microphone near the TV's loudspeaker and experience loud and clear TV sound....
Show more
30 Days money back guarantee
Fast, secure shipping
Specialized since 2010
The best value for money
Do you have a question about this product?
Our employee is happy to help you find the right product